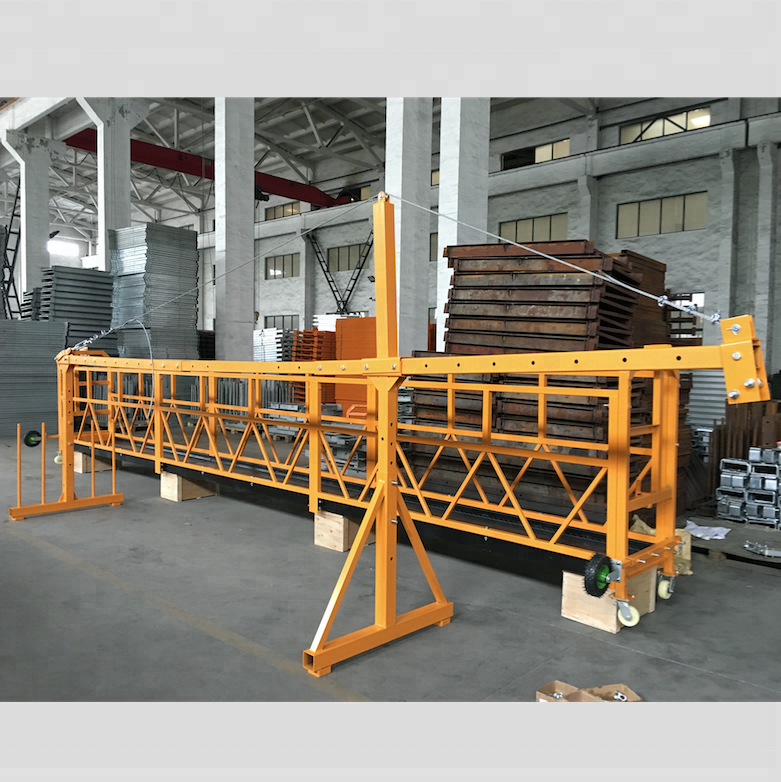 Our factory:
Shanghai Success Construction International Trade Co., Ltd. is founded in 2008. It is a leading high-tech enterprise specialized in research, development and manufacturer of electrical suspended
Platform, building hoist and other various kinds of construction equipments. Our products with professional quality, competitive price and fast delivery. We can customized according to your requirements.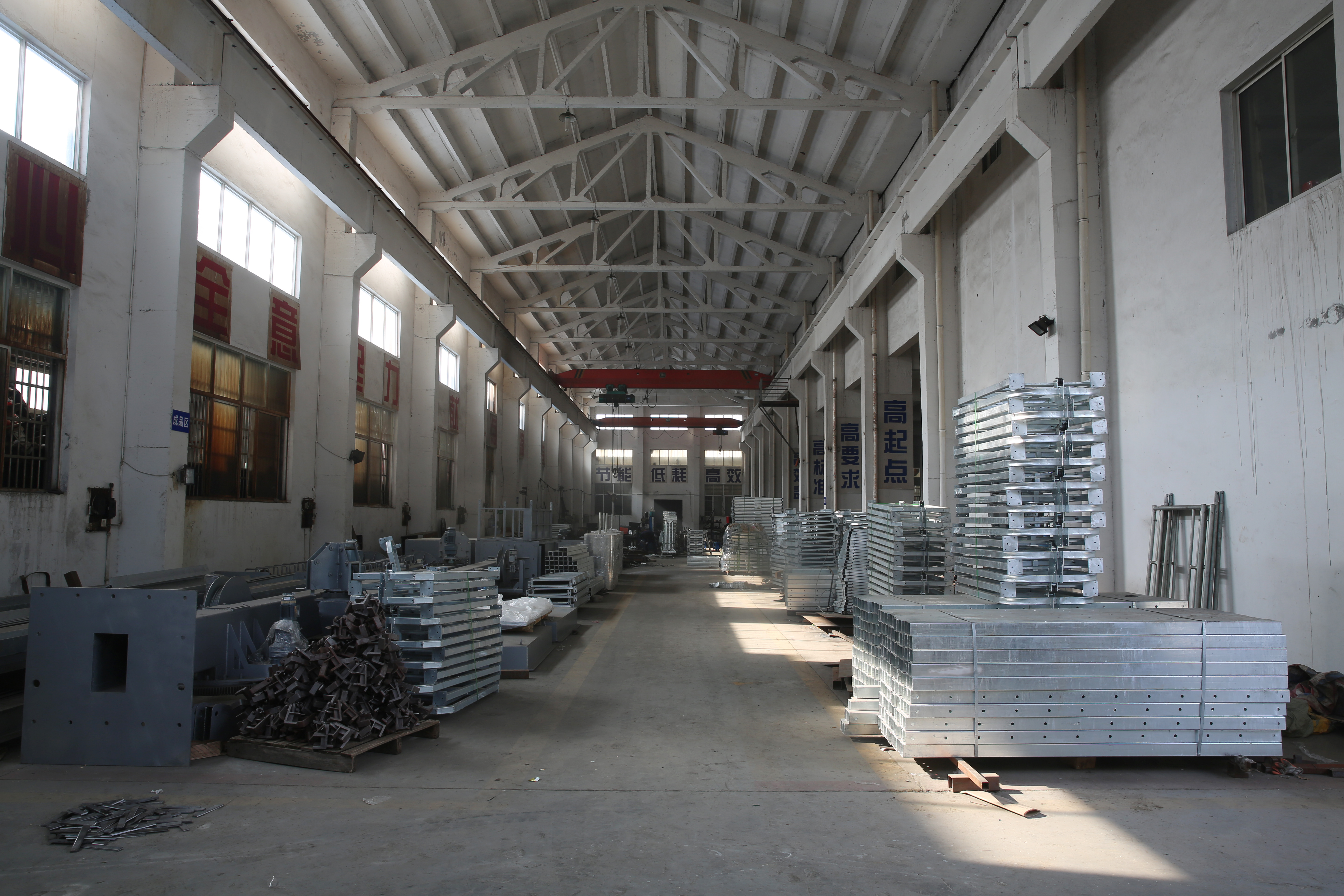 Applications:
1.Cleaning and maintaining of the exterior wall of high-rise building.
2.Painting, decoration and refurbishing of exterior walls.
3. Installation projects and other construction working of outer walls of high-rise building.
4. Aerial working of ship, large tower, bridge, dams and large chimneys.
5. Install and maintain for high-rise building elevator hoistway, shipbuilding industry, seagoing vessel, warships welding maintain.
Specifications:
Property /  Model No.
ZLP500
ZLP630
Rated load(kg)
500
630
Lifting speed(m/min)
9~11
9~11
Motor power(kw)
2×1.5 50HZ/60HZ
2×1.5 50HZ/60HZ
Brake torque(Km)
16
16
Steel rope angle adjusting range(°)
3°- 8°
3°- 8°
Distance between two steel rope(mm)
≤100
≤100
Rated stretch of front beam(mm)
1500
1500
Suspending platform
Locking
Aluminum alloy
Aluminum alloy
Nr.Of platform rack
Single rack
Single rack
Nr.Of platform
2
3
L×W×H(mm)
(2000×2)×690×1300
(2000×3)×690×1300
Weight(kg)
350 Kg
375 Kg
Suspending mechanism(kg)
2×175 Kg
2×175 Kg
Counterweight(kg) optional
25×30pcs
25×36pcs
Diameter of steel rope(mm)
8.3
8.3
Max Lifting height(m)
300
300
Motor rotation speed(r/min)
1420
1420
Voltage(v) 3PHASES
220V/380V/

415V

220V/380V/

415V
Main Components: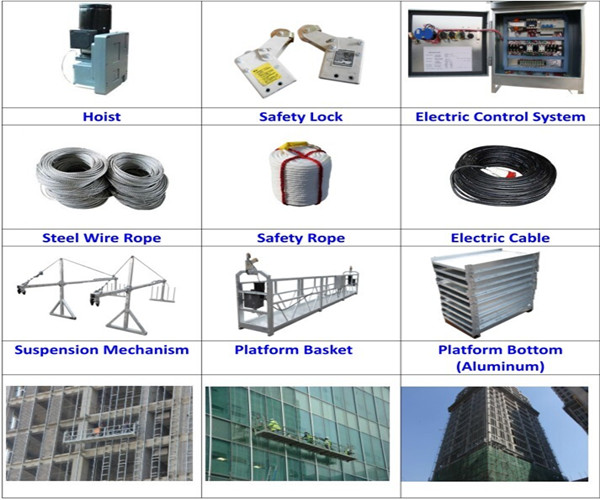 Packing:


suspended wire rope platform
,
zlp 630 suspended platform